2022-04-12
Eoltas
Since its founding in 1993, the Lithuanian company Eoltas has been expanding and selling vehicle components for responsible drivers throughout Lithuania, Latvia, Estonia, and the rest of Europe. These car owners are not afraid to think for themselves, considering and making choices carefully choosing the company's goods and services. The power lies in the details, the company's guiding principle that is integrated into all aspects of corporate operations, ensuring Eoltas' leadership in the nation's auto parts market. More than 70 manufacturers of engine and chassis parts for both passenger and commercial vehicles are sold by Eoltas. The business offers engines and chassis components for domestic, European, and American cars and trucks. The fact that Eoltas is an authorized agent of more than 80 auto part manufacturers in Lithuania and its adjacent countries speaks to the variety of goods it offers. There are more than 100,000 different parts that are kept locally. With the help of sophisticated information technologies, over a million distinct products can be searched and ordered directly from the manufacturer's warehouse.
The Challenge
Eoltas required a solution that would speed up the payment process during this transformation so that customers could pass through the checkout area more easily and smoothly. The goal was to permanently end traditional queuing while also ensuring that all checkouts could operate with the same or better levels of productivity and efficiency as previously, improving overall customer service. Eoltas took into account a variety of technologies that would enable the business to offer its clients a distinctive and memorable experience. However, many of the solutions were found to either not fit the needs of the store or to be overly complicated in terms of infrastructure. This was until AKIS Technologies developed a solution that suited their requirements.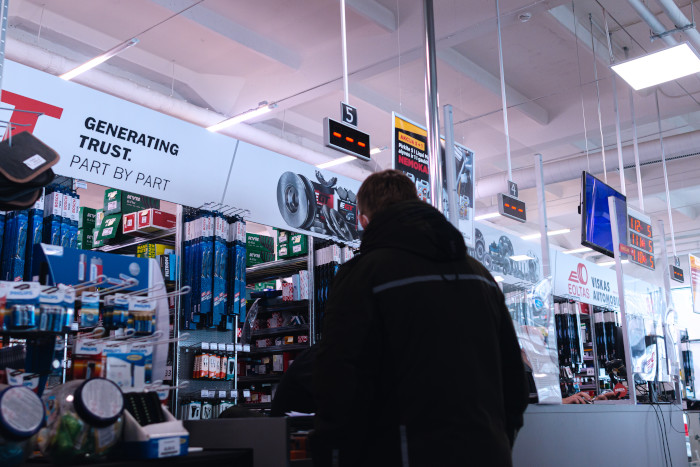 The Solution
As a result, Eoltas and AKIS Technologies got to work on their first project, mapping out the precise path a customer would travel through within the store to learn about the Single Queue System before they reached the checkout area. The customer is then given visible and audible instructions on which checkout they should visit via a monitor. Customers can navigate the checkout displays more easily and more comfortably thanks to the use of color and graphic elements.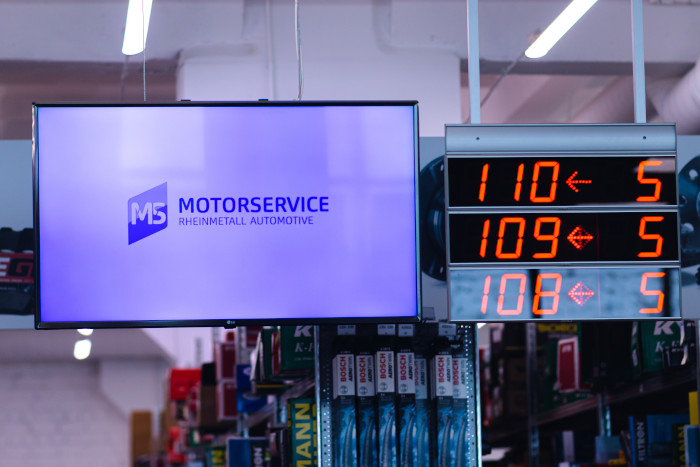 The Result
Customers are really grateful for these technological developments. Eoltas will also be using AKIS Technologies to gather and analyze statistics providing valuable information on store performance. This will help Eoltas to keep improving the purchasing experience for our customers.